Holy Week begins with commemoration of Jesus' triumphal entry into Jerusalem on Palm Sunday, climaxing with the Last Supper and Passion of Jesus on Good Friday, ending with his sabbath rest in the grave on Holy Saturday. The resurrection of Jesus on eighth day, is celebrated as Easter, and marks the beginning of a new week, Easter week and the season of Eastertide.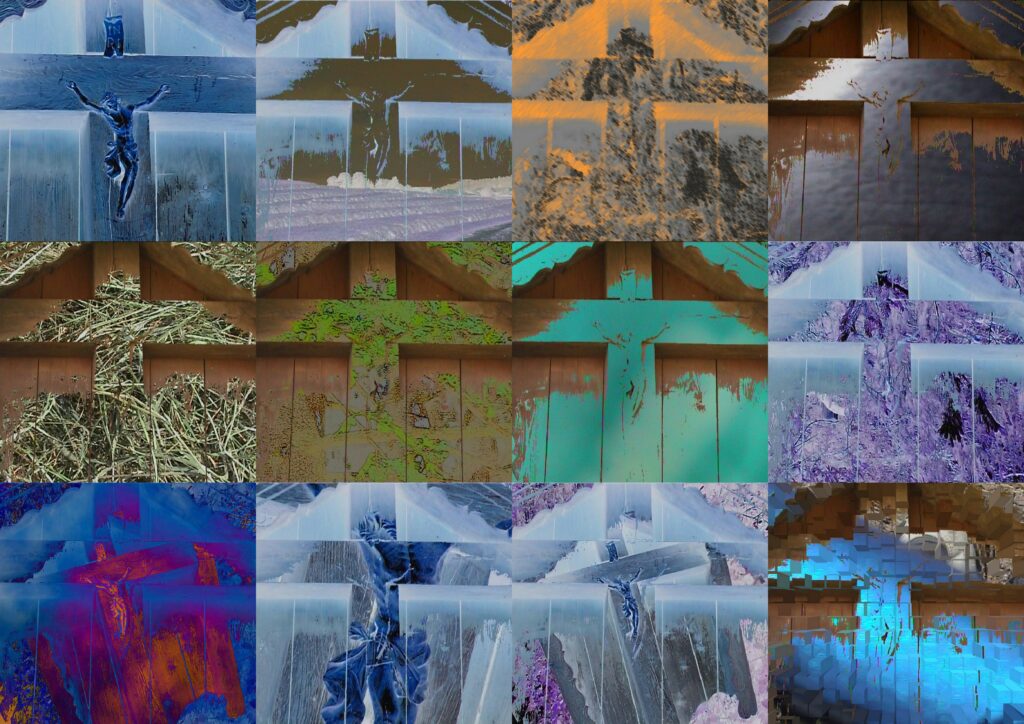 GUTE-URLS
Wordpress is loading infos from youtube
Please wait for API server guteurls.de to collect data from
www.youtube.com/watch
In Emden waschen sie gerne Hemden, in Aurich sind se immer traurich und in Norden trinken se Dornkaat weil es so weit zum Meer ist. Kann niemand was für, ist so. Vor dem Schwimmen Maske anlegen, sonst schicken wir nen Seehund vorbei!